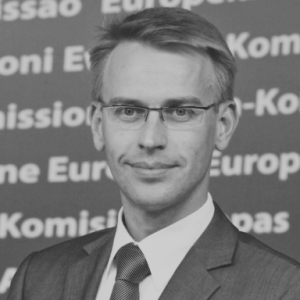 Peter Stano – European Commission
During her time in the European Commission, Lorraine demonstrated an in-depth knowledge of the role of spokesperson and the workings of a press office…I have no hesitation in recommending her highly.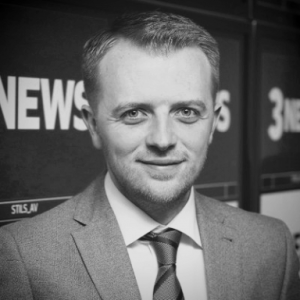 Gavan Reilly – Virgin Media Television
In my few years working with Lorraine I always found her to be hard-working, reliable, and very concise in delivering what could often be complex information under considerable time pressure.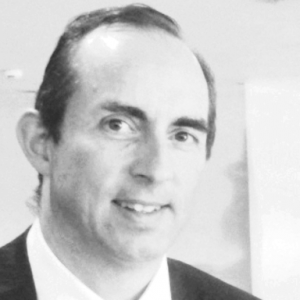 Larry O'Connell – National Economic & Social Council
Lorraine has a superb work-ethic. One of those people that goes the extra mile and always seeks to add something extra. Perhaps the most striking feature of her communications work is her creativity. In NESC we work on complex problems and seek to provide advice to the Prime Minister's Office and in doing so to influence wider public through the media. This is where Lorraine has been crucial. She has helped us to simplify and bring our messages to life. She has been key to our improving relations with mainstream media and has led our efforts to use social media more effectively. I would recommend Lorraine very highly and feel she will make an energetic and valuable contribution to any organisation.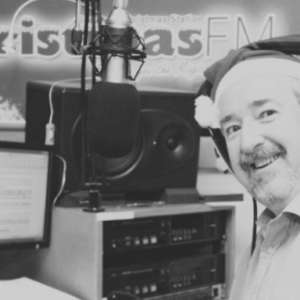 Walter Hegarty – Christmas FM
Lorraine achieved substantial increases in our social media interaction and increased the amount we raised for charity by over 35%. Lorraine's work contributed greatly to this. Lorraine is easy to work with and fun but is also very committed to the tasks she takes on, maintaining focus through to completion in a very noisy environment. Lorraine is also capable of letting you know what she expects from you in order to get best results, both in terms of action and resources, a very useful talent. At the end of the broadcast period she produced a valuable summary document providing metrics and insights into which activities had produced the best results and offering suggestions as to new activities for the coming year. If you need someone really sharp and inventive to drive your communications activities I would recommend you talk to Lorraine.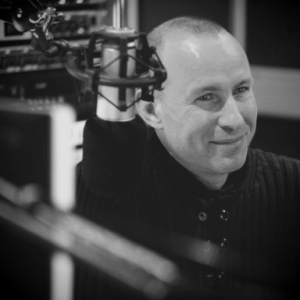 Garvan Rigby – Christmas FM
Lorraine took on a role within our organisation to deal with and develop digital marketing and social media. She launched our Snapchat and Instagram platforms. She also had a role in securing and creating content for our main Twitter and Facebook platforms. I found her extremely passionate, hard working (all hours of day and night) and detail orientated to ensure the product was right. She was always on time and committed to every step of each project. I would have no hesitation in recommending Lorraine for any role within digital marketing and social media.​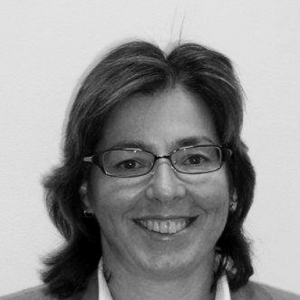 Helen Johnston – National Economic & Social Council
Since joining NESC Lorraine greatly advanced our social media presence. Lorraine very quickly picked up the nature of our work and our key audiences and communicated our work appropriately through social media. Lorraine is creative and what I would call a 'technical whizz' drawing together striking images to convey complex messages simply. Lorraine is a pleasure to work with – pleasant, conscientious, full of ideas, supportive and fun.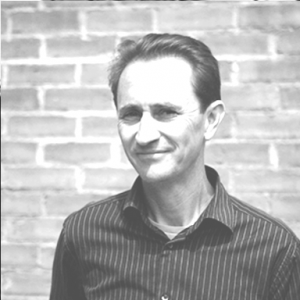 Diarmaid Mac Aonghusa – Fusio
Lorraine was an excellent partner on this project. We were providing design and development work for a new organisational website and her technical competence, clear communications and friendly manner made the job run very smoothly. I would have no hesitation in recommending her for any type of communications or similar role.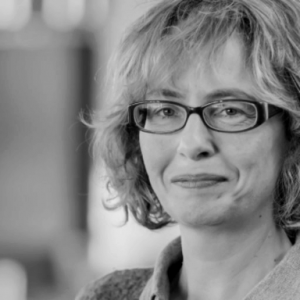 Jeanne Moore – National Economic & Social Council
Lorraine has been an asset to NESC and a good colleague to work with. She will be hugely missed. As a colleague I have found her to be reliable, proactive and thoughtful in any interactions in our work. Her achievements in developing our social media profile cannot be overstated. She has demonstrated strong creativity and insight into what works and how to develop it. I would highly recommend her in any communications role.
(Visited 32 times, 1 visits today)