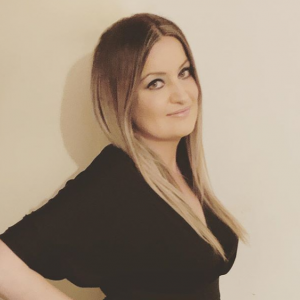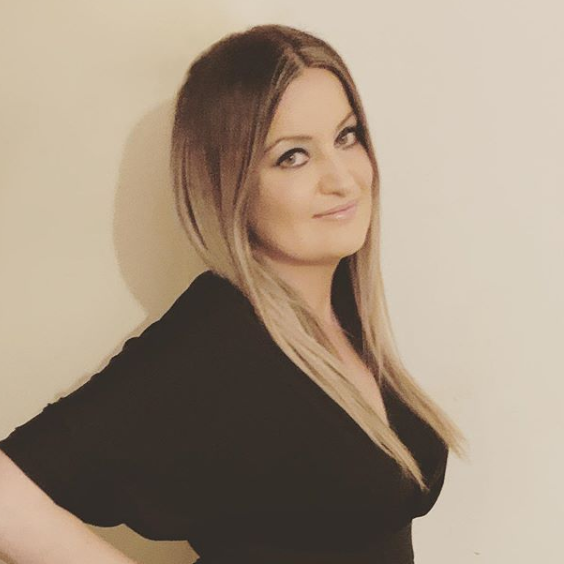 Hi, I'm Lorraine, a digital marketer based in Dublin. Originally from Carlingford. Experienced in creating and managing successful digital marketing strategies and campaigns. Wearer of many marketing hats. I love my dog and coffee.

Strategy
Brand - Digital - Social - Content - Advertising - PR - Crisis Communications

Creative
Idea Generation - Campaign Development - Social Copy - Stories Creator - Photos - Graphics - Video Editing - Podcasting - Content Writing & SEO

Media
Organic Social - Paid Social - Paid Search - Display - Paid Partnerships - Influencer Marketing - PR

Management
- Budget Management -Campaign Performance Management - Direct Report Management - Project Management - Agency Management - Community Management
"If you need someone really sharp and inventive to drive your communications activities I would recommend you talk to Lorraine."
"I always found Lorraine to be hard-working, reliable, and very concise in delivering what could often be complex information under considerable time pressure."
"Lorraine has been key to our improving relations with mainstream media and has led our efforts to use social media more effectively. I would recommend Lorraine very highly."
"During her time in the European Commission, Lorraine demonstrated an in-depth knowledge of the role of spokesperson and the workings of a press office. I have no hesitation in recommending her highly."
"Lorraine is a pleasure to work with – pleasant, conscientious, full of ideas, supportive and fun."
"I found Lorraine extremely passionate, hard working and detail orientated to ensure the product was right. She was always on time and committed to every step of each project. I would have no hesitation in recommending Lorraine for any role within digital marketing."
Discuss
Idea
Design
Develop
Test
Launch

2 Digital Marketing Industry AWARDS WON

1 organic post reached 1.6 million people

Increased brands social media following by 50,000 people

20% visitor increases to Brands websites
(Visited 82 times, 1 visits today)