Marketing | Digital | Social | Content | PR
Lorraine
Larkin
About
I'm an award-winning marketer and publicist with over 10 years' experience delivering effective digital and traditional communications strategies.

Adobe: Creative Suite, Premiere Pro, Photoshop, Audition
Analytics: Google, Search Console, Tag Manger, Power BI
Website: CMS & E-Commerce
Social: FB, Instagram, LinkedIn, Twitter, Snap, TikTok, Pinterest
Display: Google, Facebook, Taboola
Retention: CRM & Email Marketing
Need an award-winner on your team?
Let's meet for a coffee!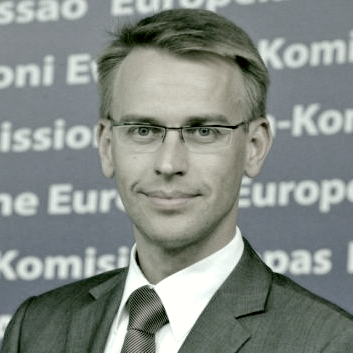 During her time in the European Commission, Lorraine demonstrated an in-depth knowledge of the role of spokesperson and the workings of a press office. I have no hesitation in recommending her highly.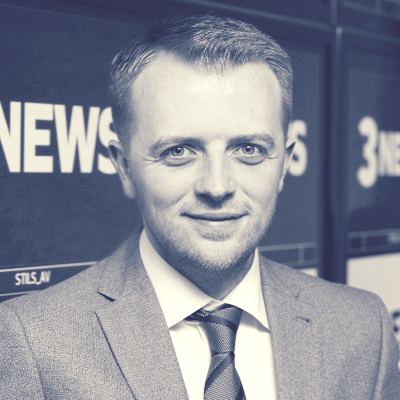 In my few years working with Lorraine I always found her to be hard-working, reliable, and very concise in delivering what could often be complex information under considerable time pressure.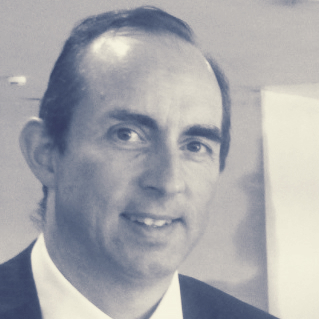 Lorraine has a superb work-ethic. One of those people that goes the extra mile and always seeks to add something extra. Perhaps the most striking feature of her communications work is her creativity. This is where Lorraine has been crucial. She has helped us to simplify and bring our messages to life. She has been key to our improving relations with mainstream media and has led our efforts to use social media more effectively.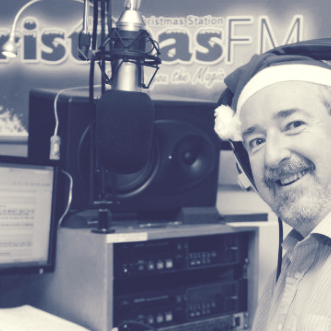 Lorraine achieved substantial increases in our social media interaction and increased the amount we raised for charity by over 35%. Lorraine is easy to work with and fun but is also very committed to the tasks she takes on. Lorraine is also capable of letting you know what she expects from you in order to get best results, both in terms of action and resources, a very useful talent. I would recommend you talk to Lorraine.