H0mE
All
Posts
Projects
Images
Services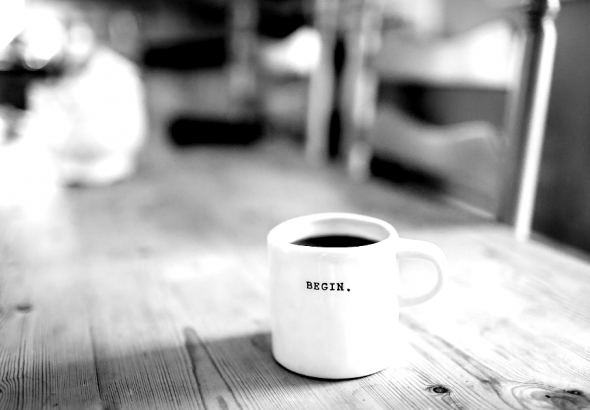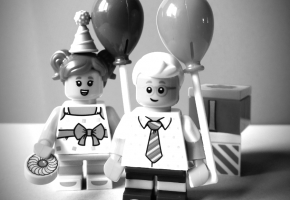 Don't wait for opportunity. Create it.

Wonder Woman is a state of mind.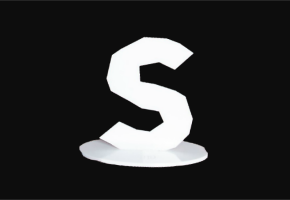 Byte: the secret to performing well 🤫
Byte, the relaunch of Vine, is here! They've brought back 6-second looping videos that their community loved. The company, Byte Inc., describes nostalgia is their starting point, but where they go next will be up to the community. They describe Byte as celebrating life, community, and pure creativity. After downloading the app the day it was launched, here is the verdict for Byte so far... The secret to performing well on Byte How does it compare to TikTok? Sharing It is easier to share your content on other platforms on TikTok. Am sure this will be a feature much improved at a later stage on Byte. Following Your overall stats on Byte are hidden, so finally there is a platform that doesn't place an importance on follower count. No Trending Content Types There are no trending content types that I can see on Byte (yet), like with the trending dances and songs on TikTok. While I did say in my post about TikTok that it's great that platform gives you content ideas, it is also very refreshing to not feel pressured into having to do the latest trending dance. No Hashtags Yip, true story! No more spending ages doing your hashtag research, then spending longer typing them and if they're stories hiding them in your post - just post to the category and away you go! No Music It is eerily quiet over on Byte, so the music is missed, but that doesn't mean that all videos must have music. There are many videos on TikTok that do not have music in them. Follow Me on Byte:  lorrainelarkin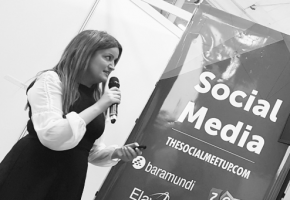 Creativity Takes Courage.

Stay positive. Work hard. Make it happen.
"I found her extremely passionate, hard working and detail orientated"
"IF YOU NEED SOMEONE INVENTIVE TO DRIVE YOUR MARKETING ACTIVITIES..."