H0mE
All
Posts
Projects
Images
Services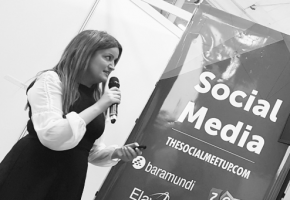 "PLEASANT, CONSCIENTIOUS, FULL OF IDEAS, SUPPORTIVE AND FUN"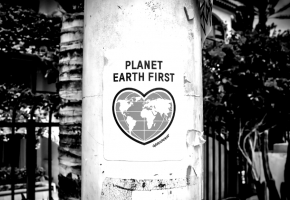 "IF YOU NEED SOMEONE INVENTIVE TO DRIVE YOUR MARKETING ACTIVITIES..."
Don't wait for opportunity. Create it.

Wonder Woman is a state of mind.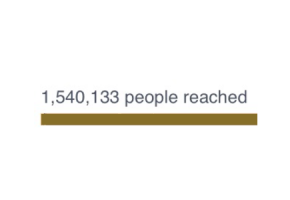 "I found her extremely passionate, hard working and detail orientated"
TikTok for your Brand? 🎵 All you need to know…
Thinking of using TikTok for your Brand? 🎵 Here's all you need to know... TikTok is a channel that I often get private messages about on LinkedIn, so I thought I'd put together this post. I had an early interest in TikTok (formerly Musical.ly - acquired by ByteDance in 2017), not just from a social media marketing perspective, but because the former karaoke queen in me loved the idea for this format idea. One of the challenges that other video-led social media formats face is that users have to constantly think of 'something to post', and the effort of it is just too much for some, whereas on TikTok, there are challenges that users can partake in, which effectively spoonfeeds their audience ideas for content creation. These challenges also create a competitive element amongst other users, making it even more alluring. Like Snapchat, this channel has a very young demographic, however, it is also a channel for everyone, and from what I have seen it is overall a very postive and supportive place. So taking all that and the digital marketing mix into consideration, let's gets started... Owned Earned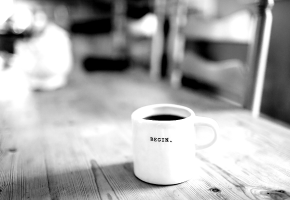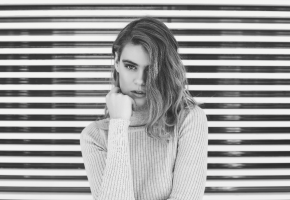 Creativity Takes Courage.

Stay positive. Work hard. Make it happen.