Thinking of using TikTok for your Brand? 🎵
Here's all you need to know…
TikTok is a channel that I often get private messages about on LinkedIn, so I thought I'd put together this post.
I had an early interest in TikTok (formerly Musical.ly – acquired by ByteDance in 2017), not just from a social media marketing perspective, but because the former karaoke queen in me loved the idea for this format idea.
One of the challenges that other video-led social media formats face is that users have to constantly think of 'something to post', and the effort of it is just too much for some, whereas on TikTok, there are challenges that users can partake in, which effectively spoonfeeds their audience ideas for content creation. These challenges also create a competitive element amongst other users, making it even more alluring.
Like Snapchat, this channel has a very young demographic, however, it is also a channel for everyone, and from what I have seen it is overall a very postive and supportive place.
So taking all that and the digital marketing mix into consideration, let's gets started…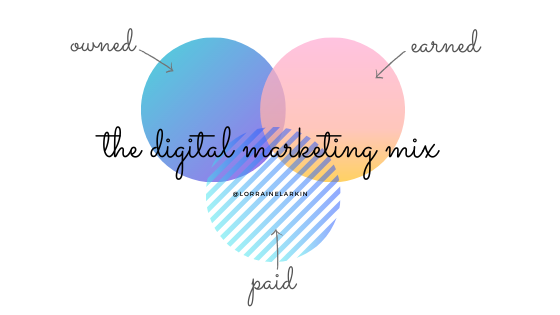 Owned
From personal brands, companies, individuals and pets, everyone can have a TikTok channel.
Even if you are camera shy and don't like being in videos, your videos can be of anything, there are TikTok of being on roller coasters, sketching, and hair styling for example.
Here are some tips from one of the most popular TikTok creators in the UK @stevenmckell:
Use trending hashtags and sounds
Engage with fans and other creators
Post consistently
Try original content
Have fun
The sooner you start using TikTok, the sooner you will begin to build an audience.
Make sure you switch to the new Business Profile as analytics cannot be gathered retrospectively.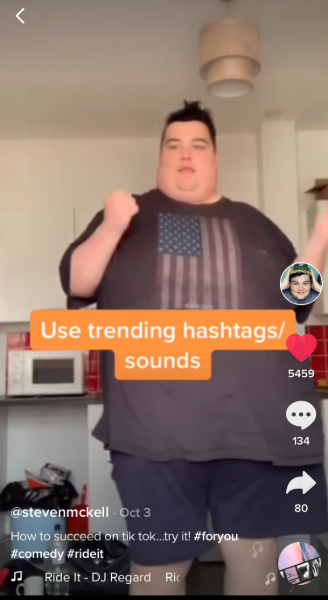 Earned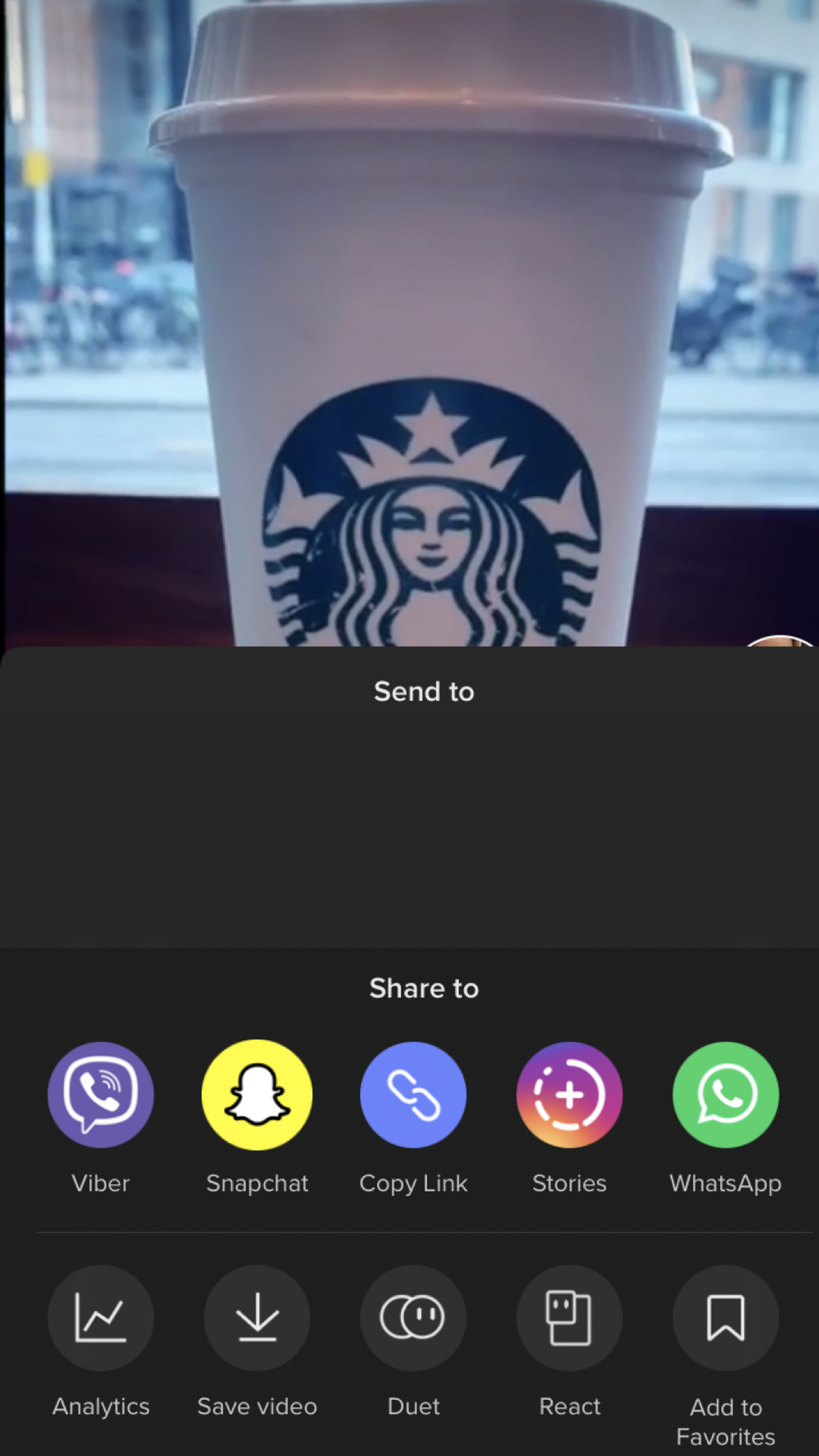 Engagement
There are endless ways for users to share your TikTok content. As with all social media platforms you need to keep in mind the 4 fundamentals of content marketing to increase sharability:
Entertain
Educate
Inspire
Convince
PR
TikTok is not quite at the stage where you're guaranteed launch coverage, but it is getting there. Popular creators (influencers) can be gifted products also.
Paid
Ads
The TikTok Audience Network is being tested and as it is very new…it is very rare and very expensive. So in the meantime, Ads are being served on the platform using the Facebook Audience Network. Having been served one of my own Facebook Ads for a brand on TikTok, here are the settings I used:
short time frame (a weekend),
large spend (several hundred)
one city (Dublin)
one gender (F)
one age range (20-30)
likes: music, and sub-likes: steaming, Spotify, Apple Music, etc.
creative was video with music
This concentrated effort meant that the Ad was successfully served on Instagram Stories and TikTok.
The aim of this Ad was to connect the brand with younger audiences and it worked very well.
Popular Creators (Influencers)
Popular creators can work with brands in paid partnerships. An issue to be aware of is that many of them are not over 18.
Stickers/Filters & Post Boosting
As a TikTok Beta Tester I am keeping a close eye on these, they are not here yet, but will be soon no doubt!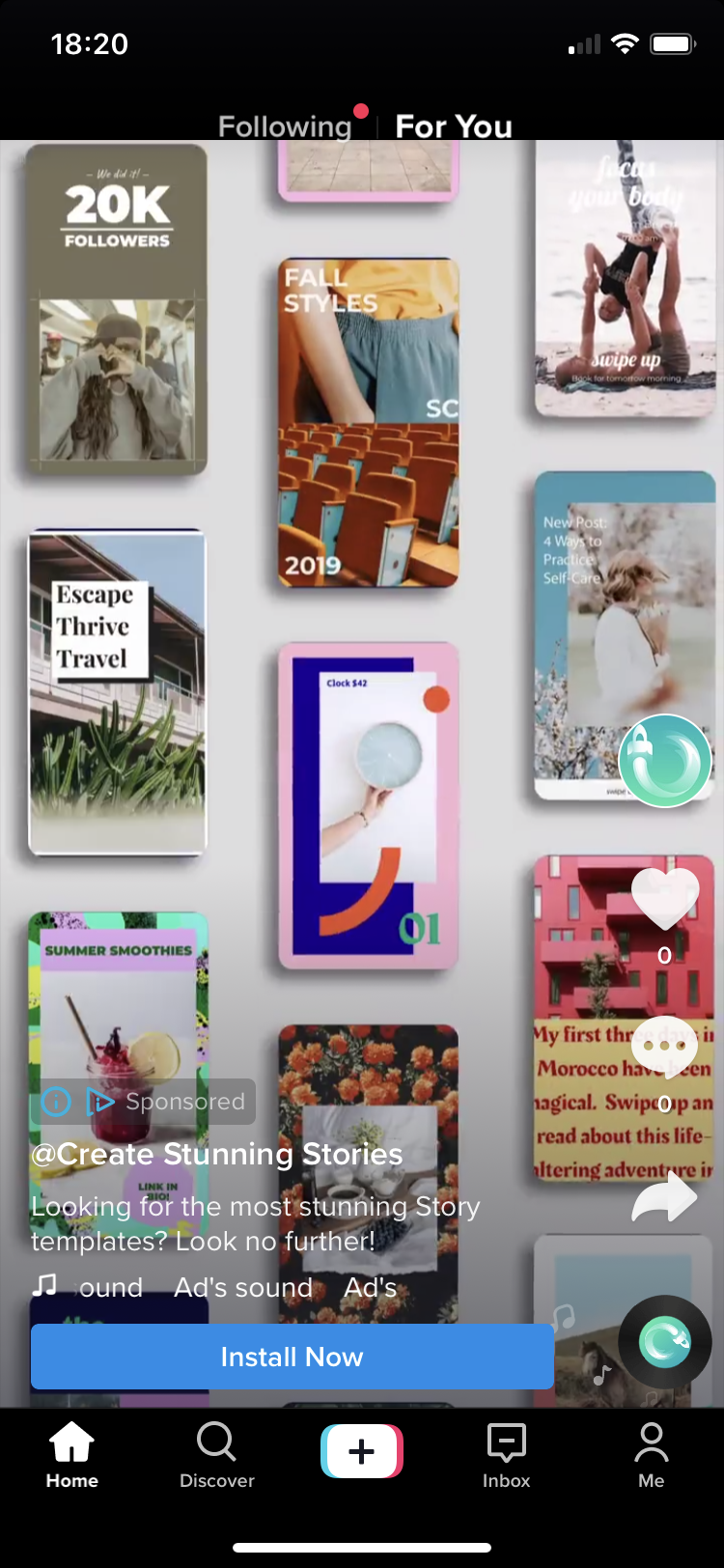 Follow Me on TikTok lorraine.larkin
(Visited 35 times, 1 visits today)