Founder and editor of fashion/beauty/lifestyle digital publication Stylesheet and producer of Stylecast podcast.
Stylesheet.ie, formerly The Devil Wears Pennies/Penneys, started in 2011.
Details:
▪️ Created a digital media brand and developed a customer focused brand strategy
▪️ Designed and optimised the website and designed on logo
▪️ Developed and implemented and amended a digital marketing strategy (social, audio and web content)
▪️ Research, identify, and deliver articles, programmes and posts in keeping in view audience taste and needs, and plan editorial calendar for online publishing
▪️ Manage the contributors, ensuring content is in accordance to the brand's editorial vision
Source imagery for content, including taking original photographs
▪️ Create social media content: graphics, videos, live broadcasts
▪️ Monitor content performance using analytics, make amendments to content style where necessary
▪️ Developed good working relationships with large consumer brands and PR agencies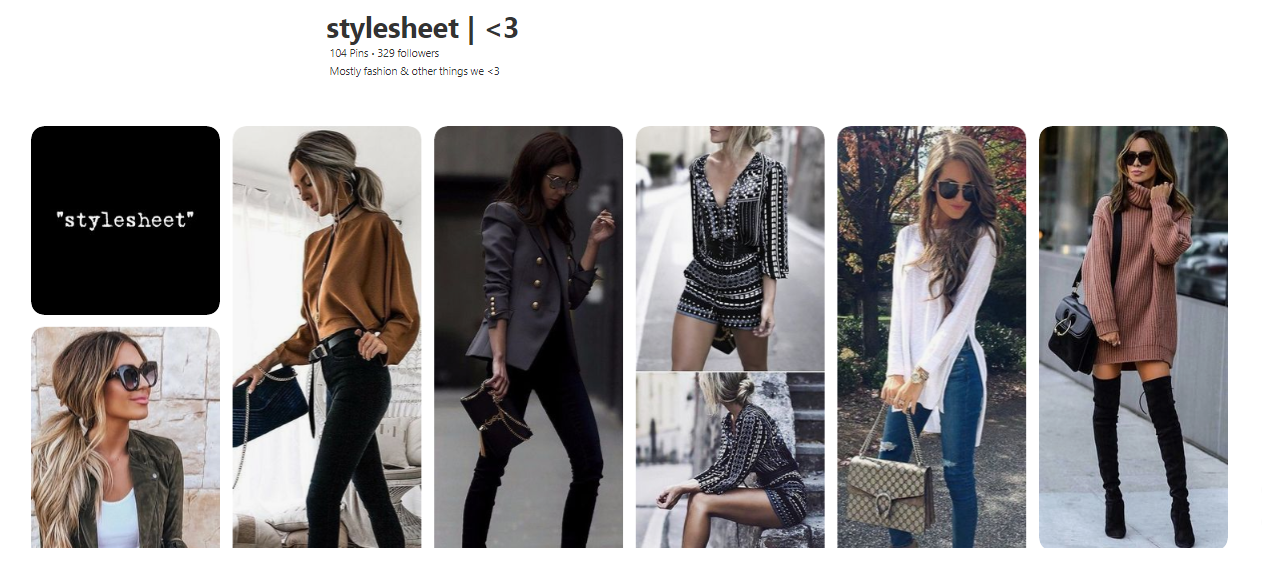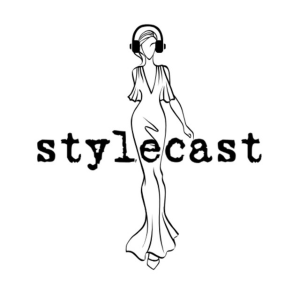 Stylecast by Stylesheet.ie started in 2019. A fun style podcast! Instagram-focused and co-hosted by hair artist extraordinaire Karl, aka Karol Jakubowski.
Details:
▪️ Created a digital audio content strategy
▪️ Researched and prepared content for recordings
▪️ Recorded, edited, hosted the recorded podcasts, and listed on the below directories
▪️ Marketed the recordings and organised a press launch to increase brand awareness
Highlights
Follow Increases
Facebook
0 ➡ 12,000
Instagram
0 ➡ 1,000
Twitter
0 ➡ 1,000
(Visited 8 times, 1 visits today)