Amplifying the National Economic and Social Council's brand through traditional and digital integrated marketing communications.
Integrated Marketing Communications Strategy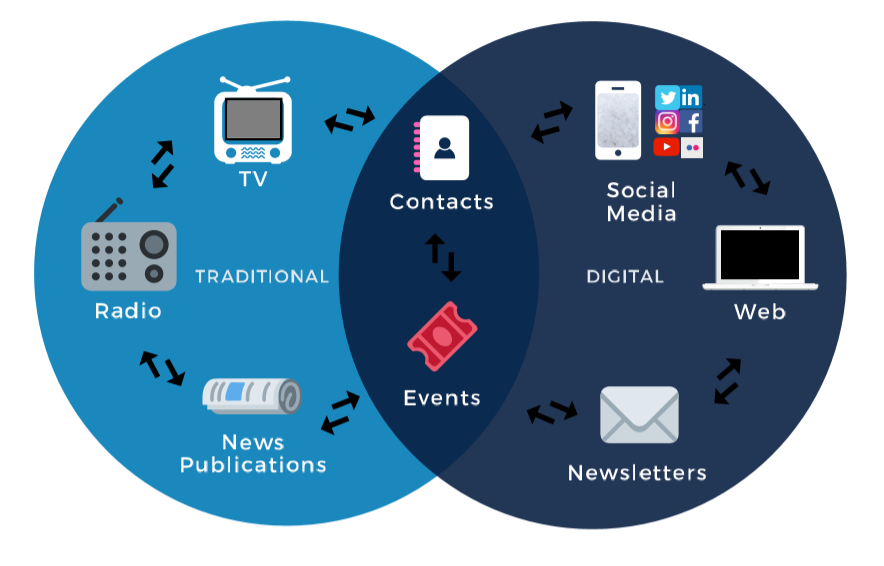 Digital
Traditional Media
Stakeholder Engagement
With a mobile first approach, tendered for responsive redesign of website.
Launched Twitter, Facebook, YouTube, Flickr and LinkedIn channels and integrated these channel's content with the existing workings of the organisation and communications with traditional media.
Used social as a tool to amplify existing communications efforts such at events where stakeholders were encouraged to have real time online discussions about the event. This resulted in all NESC events trending in Ireland thereafter.
Created content for campaigns, including live broadcasts, videos, graphics, images, which kept costs to a minimum.
Compiled regular analytical reports to review and amend performance, and presented these findings to the Director and team.
Follower Increases:

100 ➡ 3,000

0 ➡ 1,300
Redevelopment of NESC website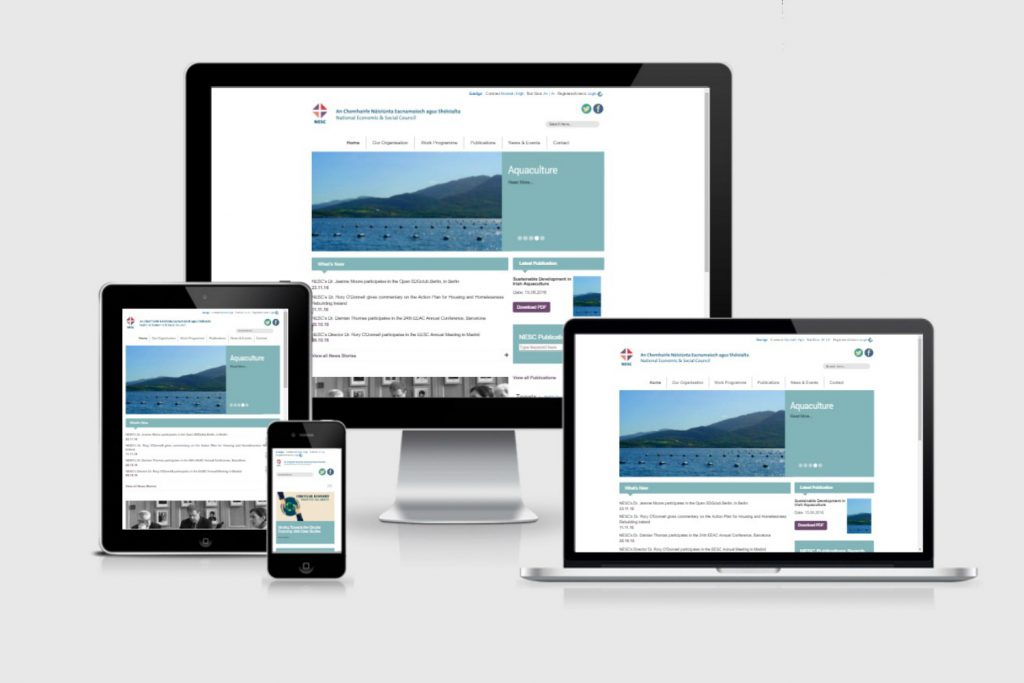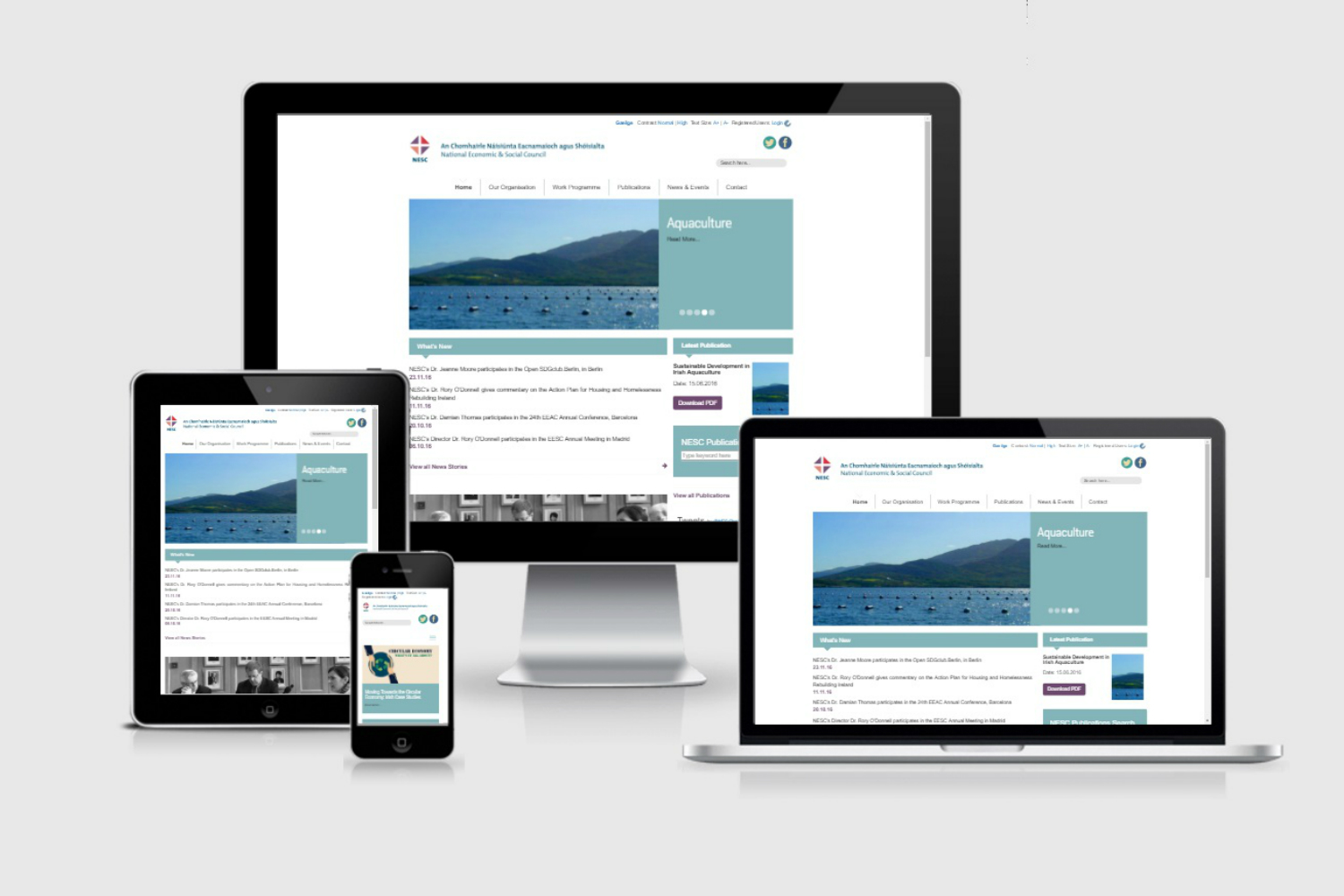 Website Visit Increases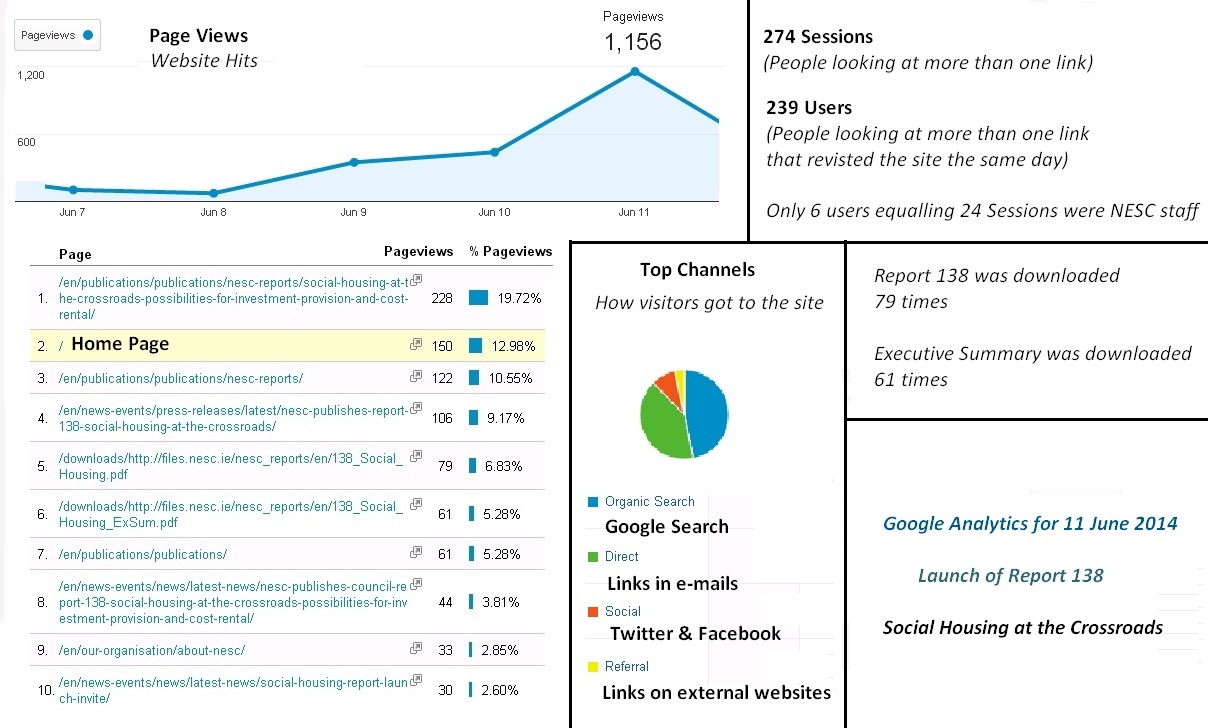 Communications with traditional media was streamlined, by simplifying press releases and targeting relevant journalists in advance.
Graphics were also issued with communications to journalists, to break down the policy analysis and get the details to them as quickly and easily as possible.
Established a media strategy where media pitching plans were formulated as well as preparing the Director and other colleagues for media appearances and interviews.
Traditional media also became a core element of events. This was important from a media relations perspective as the organisation's staff had a chance to meet and speak to the media face-to-face and get to know them better, and it provided an opportunity for the complexities of the work to be explained to them.
The efforts made to increase traditional media coverage also crossed over onto digital platforms.
Media Coverage:
TV News Interview: RTÉ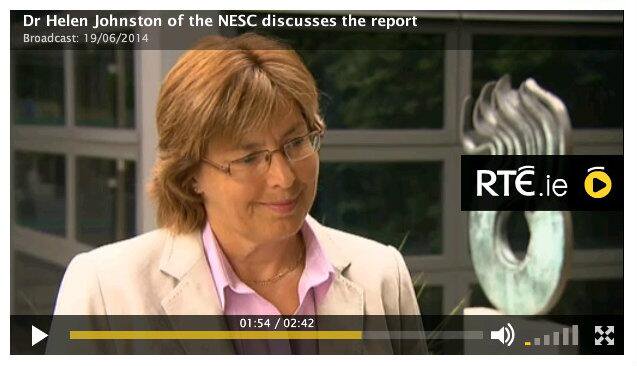 Radio Interview: Newstalk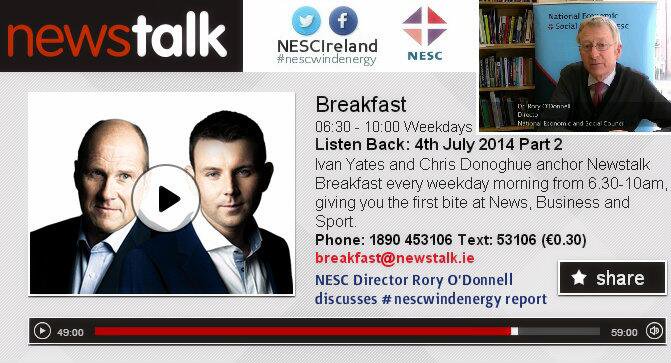 TV News Interview: Virgin Media Television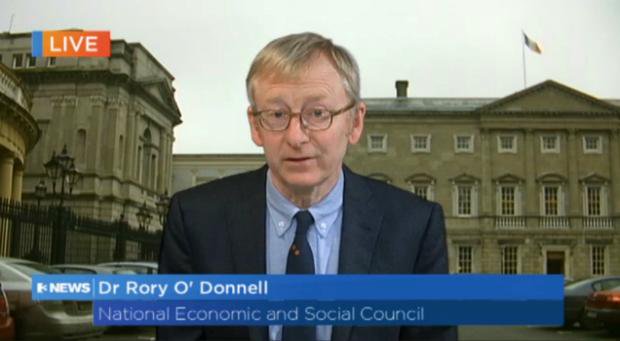 Radio Interview: RTÉ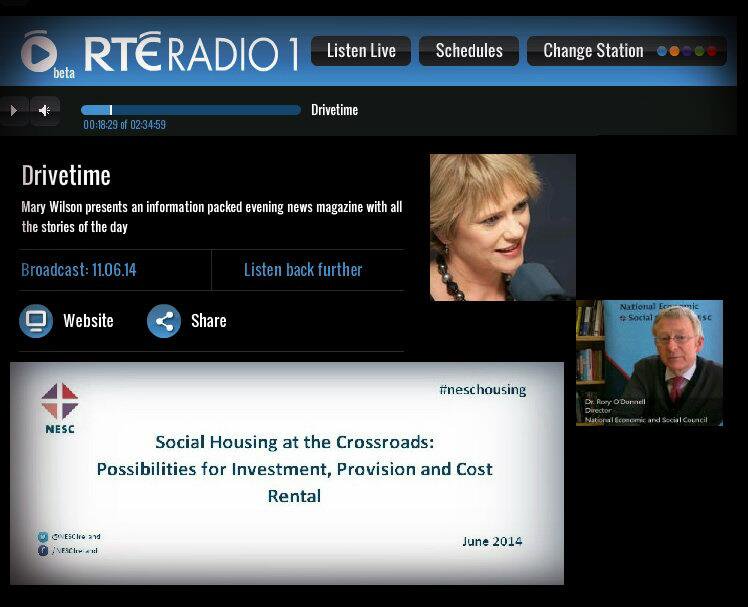 Media Coverage for Report launch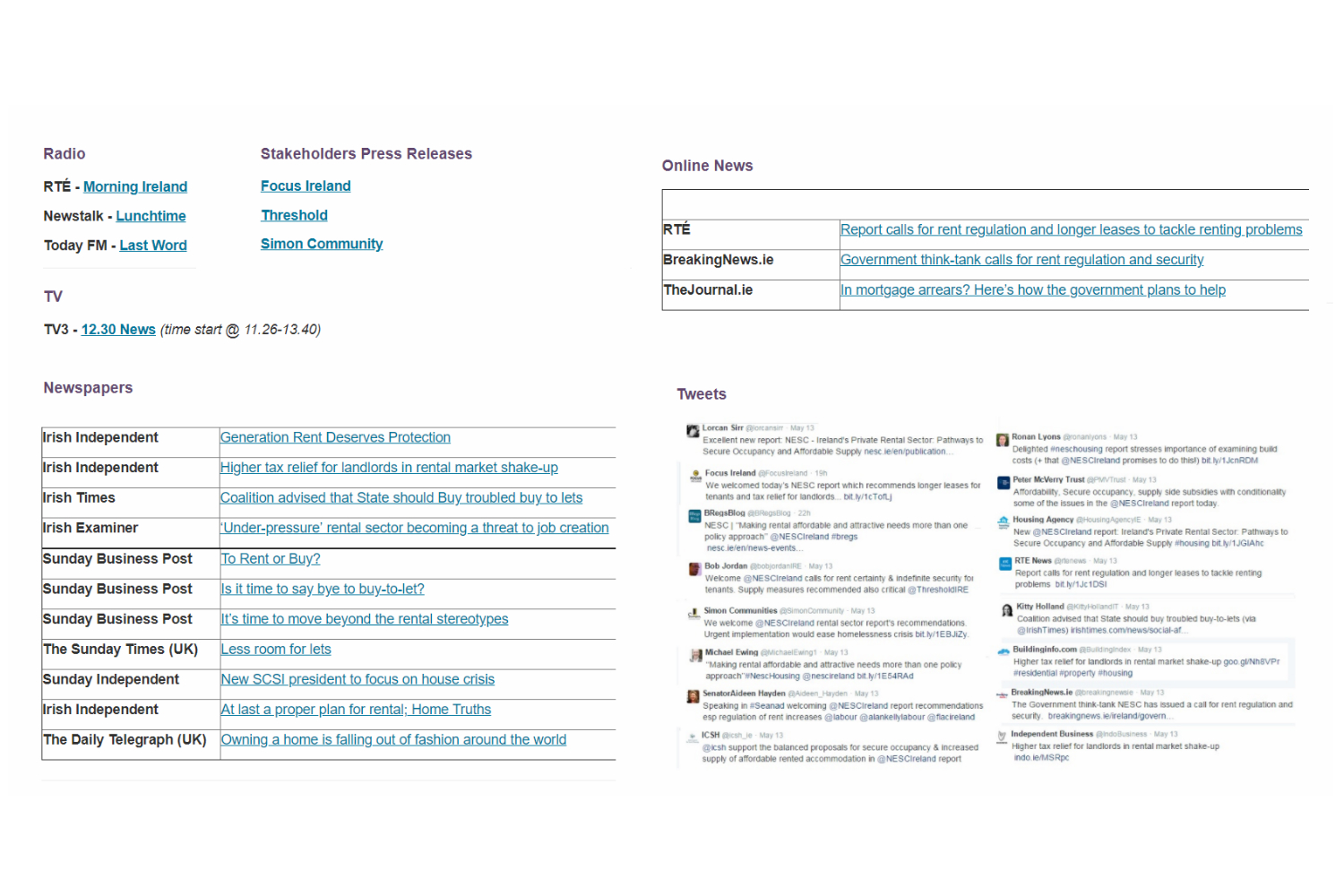 The key to this integrated marketing communications strategy was the focus on the stakeholders.
By identifying and categorising them, then creating a customer relationship management (CRM) database with Microsoft Access, they could then be targeted with relevant information that was of value to them.
The Contacts Database became the central hub of all of the organisation's communications, including event organisation, media pitches/press releases and newsletters/email marketing.
Events were at the heart of this strategy, for many reasons, including: brand awareness, product awareness, audience targeting, valuable connection and interaction with stakeholders both offline and online, traditional PR, social media.
Event Engagement:
Social Media Wall at Conference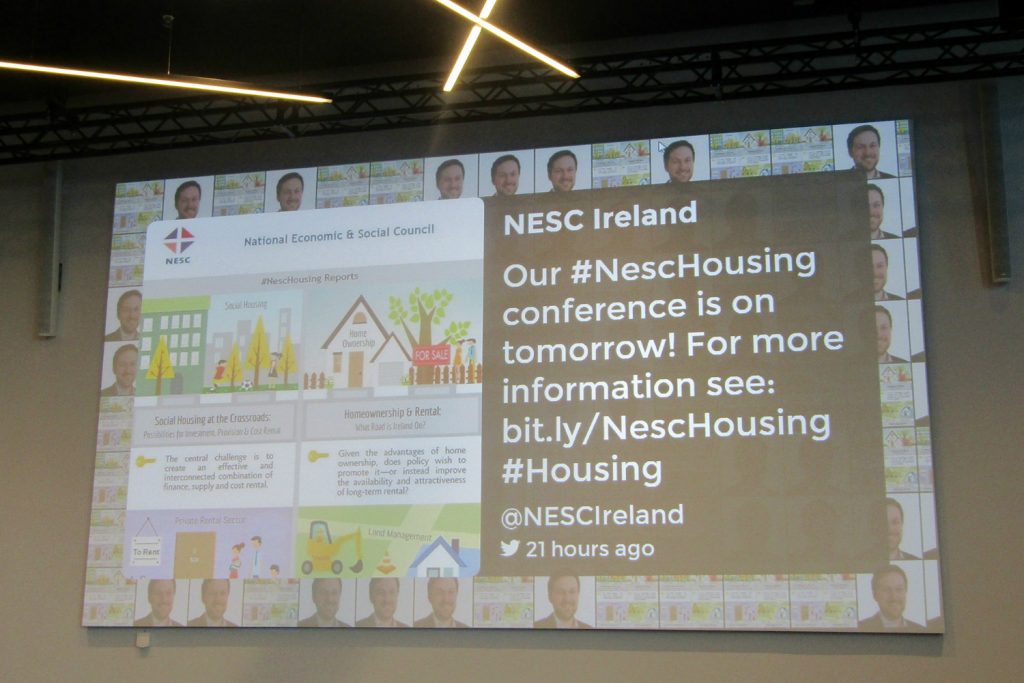 Events Trending on Twitter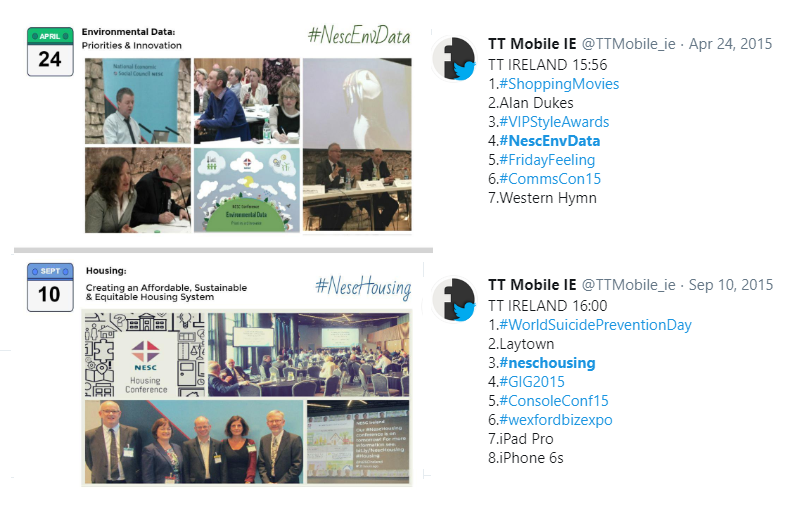 Infographics: issued to media and used for digital content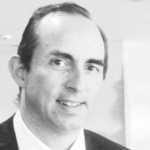 Larry O'Connell
Director
"Lorraine has been key to our improving relations with mainstream media and has led our efforts to use social media more effectively. I would recommend Lorraine very highly."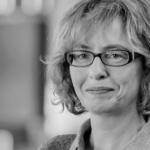 Jeanne Moore
Policy Analyst
"Lorraine's achievements in developing our social media profile cannot be overstated. She has demonstrated strong creativity and insight into what works and how to develop it. I would highly recommend her in any communications role."
(Visited 15 times, 1 visits today)