Demonstrating through strategic PR campaigns how the Enterprise Ireland Local Enterprise Office can benefit entrepreneurs.
Client Brief
Profiling
Pitch Writing
Media Contacts
Delivering Results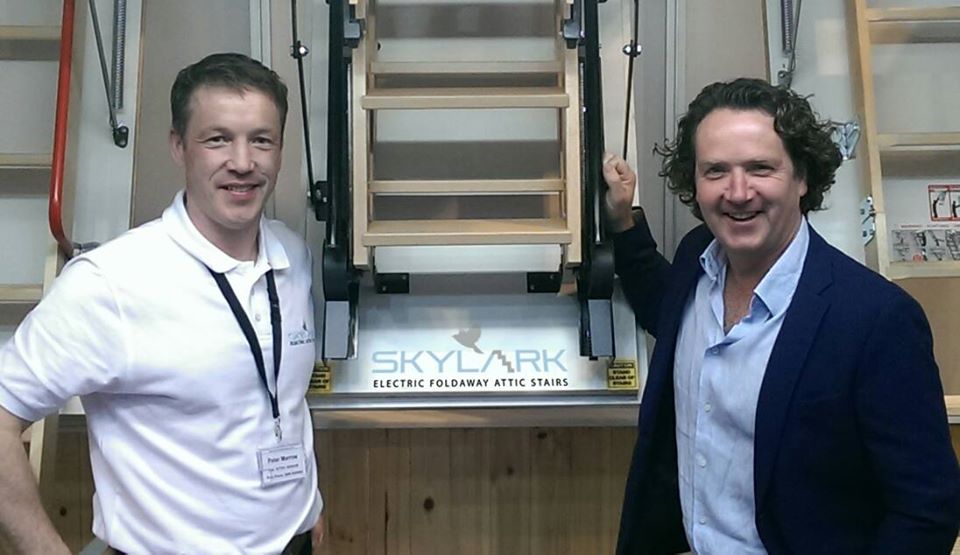 Making It Happen
Details:
Peter Morrow of Skylark Attic Stairs received a grant from Galway Local Enterprise Office to overcome Brexit obstacles by expanding into the US market.
Media Coverage: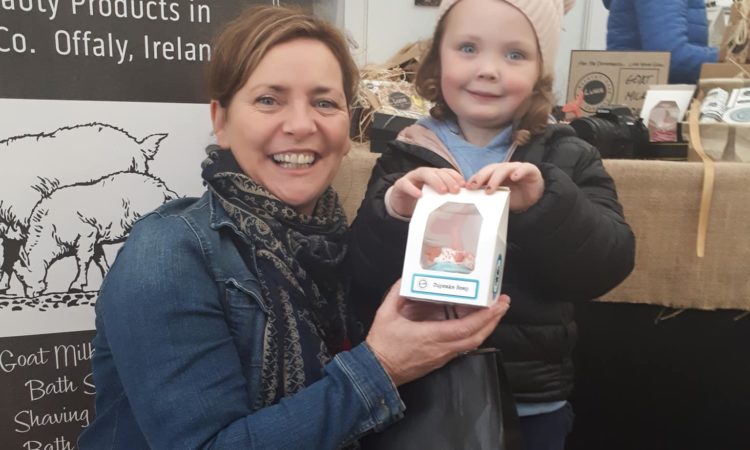 Showcase
Details:
Showcase is Ireland's Creative Expo. Ann Marie Lawlor from Tullamore, with the help of her Local Enterprise Office, started Luna natural (goat's milk) soap to help her son who has eczema.
Media Coverage:
(Visited 18 times, 1 visits today)