Bringing the magic of Christmas to Christmas FM's listeners through multiple digital and social channels.
Social Media Award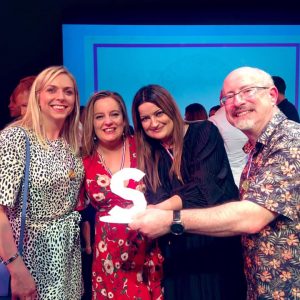 Digital Media Award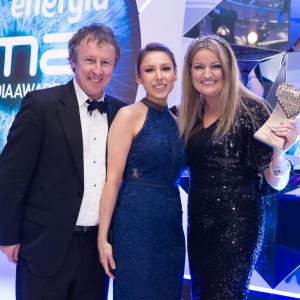 Awards
Social Media Awards 2019 – Winner // Digital Media Awards 2018 – Winner // Social Media Awards 2018 – Finalist // Social Media Awards 2017 – Finalist

Follower Increases
Instagram 350 ➡ 5,300 // Facebook 80,000 ➡ 100,000

Viral Post
Reaching 1.6 million people

Exceeded KPIs
Charity Donations ⬆ 33% App Downloads ⬆ 20% Web Streaming ⬆ 20%
Snapchat + Pinterest Content

Objective
Contribute to exceeding the brand's KPIs: increased listenership, increased website visits, increased app downloads.
Strategy
Increase audience awareness and engagement through high quality and innovative visual communications.
Action
Planned calendar. Created high quality engaging content. Launched new social media channels. Engaged in the channels communities. Worked closely with digital influencers.
Management
Budget, Project, Campaign and Content Performance, PR Agency and Direct Reports Management.

Measurement
Monitor all contents performance. Track and tweak campaigns if necessary. Prepare reports and infographics of campaign performance for Directors.
Instagram Stories Content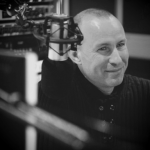 Garvan Rigby
Director
"Lorraine launched our Snapchat and Instagram platforms. She also had a role in securing and creating content for our main Twitter and Facebook platforms. I found her extremely passionate, hard working and detail orientated to ensure the product was right. I would have no hesitation in recommending Lorraine for any role within digital marketing and social media.​"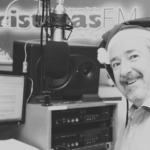 Walter Hegarty
Director
"Lorraine achieved substantial increases in our social media interaction and increased the amount we raised for charity by over 35%. Lorraine's work contributed greatly to this. If you need someone really sharp and inventive to drive your communications activities I would recommend you talk to Lorraine."
(Visited 27 times, 1 visits today)