Byte, the relaunch of Vine, is here!
They've brought back 6-second looping videos that their community loved.
The company, Byte Inc., describes nostalgia is their starting point, but where they go next will be up to the community. They describe Byte as celebrating life, community, and pure creativity.
After downloading the app the day it was launched, here is the verdict for Byte so far…
The secret to performing well on Byte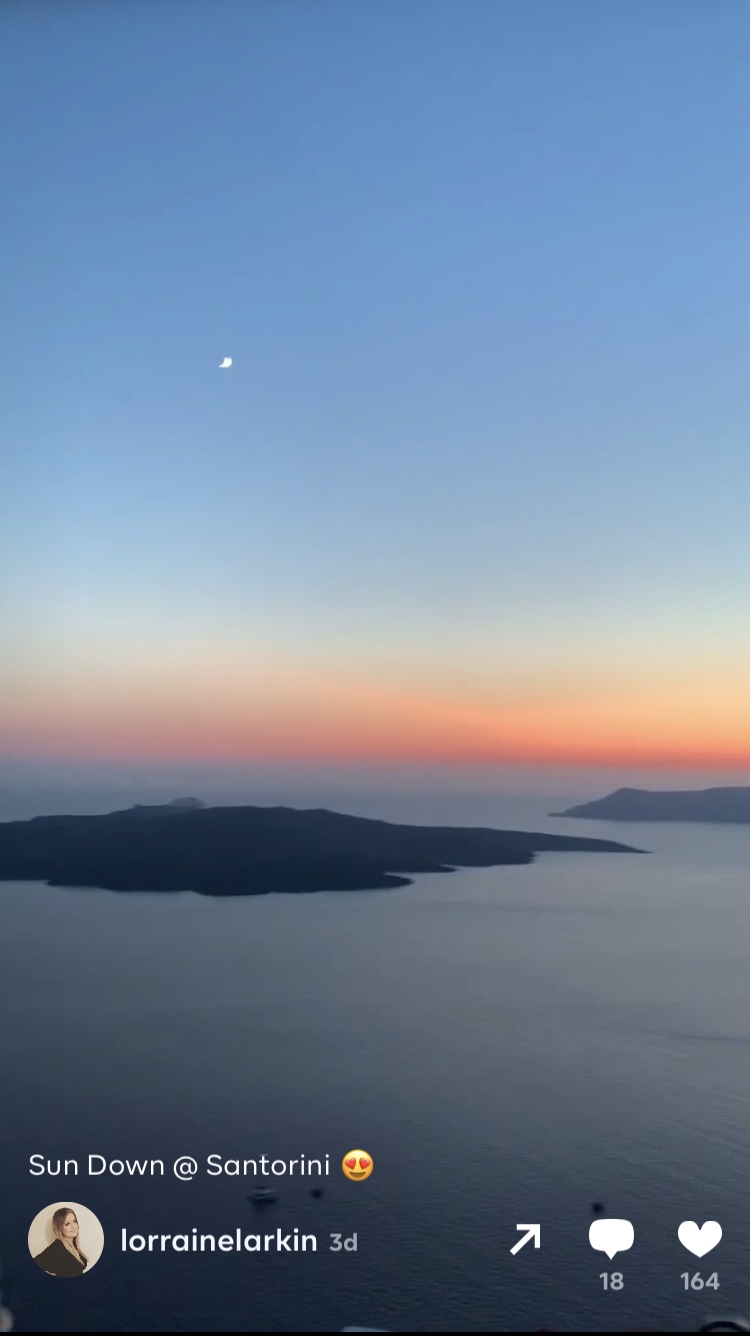 I uploaded some random videos to to see what the traction I could gain with them.
The first couple got some likes and one or 2 comments nothing major, then after my third video, a panning shot of a sunset view, my phone was going crazy with notifications.
So, of course this gives me something to analyse in order to try and replicate again in the future.
Here are my observations, in the order of the users journey:
Time – this video was posted at 6pm, the others were posted at random off peak times.
Category – this video was 100% appropriate for it's category, which was Travel.
Aesthetic – this video had vivid colours, which were eye catching.
Reveal – this video revealed more of the view the longer it was watched, enticing successful completion rate.
Aspire – this video resonated with people because they aspire to going somewhere like this some day.
Engage – replying to comments gave the video more weight on people's feeds.
How does it compare to TikTok?
Sharing
It is easier to share your content on other platforms on TikTok. Am sure this will be a feature much improved at a later stage on Byte.
Following
Your overall stats on Byte are hidden, so finally there is a platform that doesn't place an importance on follower count.
No Trending Content Types
There are no trending content types that I can see on Byte (yet), like with the trending dances and songs on TikTok. While I did say in my post about TikTok that it's great that platform gives you content ideas, it is also very refreshing to not feel pressured into having to do the latest trending dance.
No Hashtags
Yip, true story! No more spending ages doing your hashtag research, then spending longer typing them and if they're stories hiding them in your post – just post to the category and away you go!
No Music
It is eerily quiet over on Byte, so the music is missed, but that doesn't mean that all videos must have music. There are many videos on TikTok that do not have music in them.
Follow Me on Byte:  lorrainelarkin
(Visited 23 times, 1 visits today)